Why People & Their Pets Choose Us & Becoming A Client
All of our forms are submitted electronically and kept secure and confidential.
STEP 1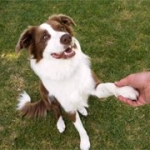 Fill out our brief New Client Application below to get started. Happy Tails will review this form to determine if we can accommodate your needs.
STEP 2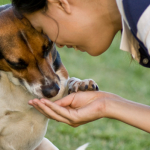 Fill out the Owner & Pet Information Form below, before your scheduled consultation. This will allow us to focus on getting to know you and your pets.
STEP 3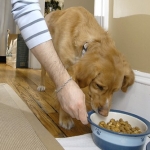 Get to know your pet care professional at the consultation and be sure to have keys ready! Enjoy your personalized pet care services!